I'm going off the grid in a little bit as I finalize packing stuff up and getting ready to move into the new place tomorrow, Since I'm taking a little break, here are some things to keep you busy while I'll gone…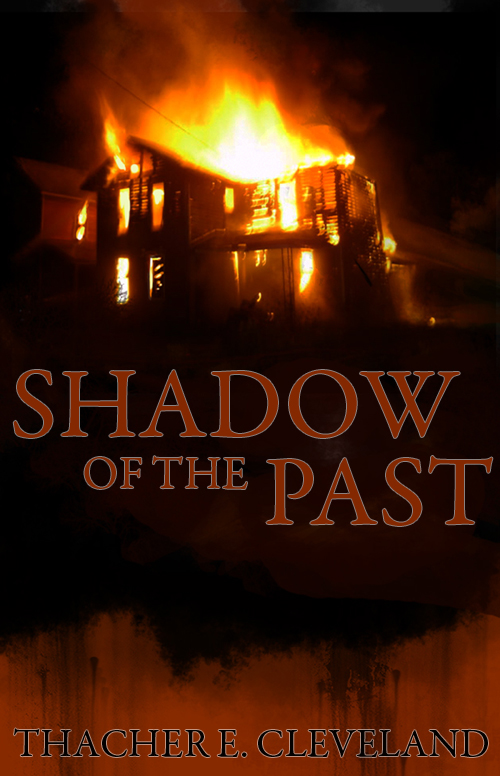 Today, April 30th is the last day to get my supernatural horror novel SHADOW OF THE PAST free on Smashwords. It's currently 99 cents on Amazon and will be 99 cents again on Smashwords once I get to that point where I'm about to pack up my computer and rely on phone-internet (the crappiest kind of internet). So yeah, get it in all major eReader formats now for free while you can. But if you want to give me a dollar for it later that would be cool. Writing a positive review of it once you've read it and if you like it would be cool as well.
We're almost to show 100 and it's getting crazy! With Jared playing music for the kids at the prom, First Aid Comics' own Kenny Taylor (thesassyblacknerd) returns to the show to help out with the Previews Preview show. We also talk about Nick Fury being a black guy, Avengers: Earth's Mightiest Heroes and fake holograms! Listen in.
Opening music: Mr. Ozio – One Minute Shakin
Closing music: Mr Ozio – Flat Beat
Be sure to check the hashtag #SuperFlyPodcast on Twitter and follow along with the show.
So yeah, there's a couple of things for you to do while I pack and unpack and try not to wear myself out.
Fingers crossed!